Getting Ahead of the Industrial Curve
July 23, 2021
The Steel and Metal works Industry in Malaysia
Do you realize how significant Malaysia's production industry is? One of the most significant sectors in Malaysia is the manufacturing industry. Malaysia's effort has helped to become what it is today. It would be hard for us to become a financially sound country lacking the automotive sector. The steel construction business needs significant modifications in the methods used to cut H, C and IPE type tubes and profiled and to ready them for subsequent manufacturing procedures. Construction of ultra-modern structures is becoming increasingly popular.
Advancements in Metalworking and Machining
Steel frame construction was once reserved for big, straightforward structures like garages, vast agricultural buildings, and warehouses – as well as high-rise skyscrapers. This is a common understanding of the steel frame structure, but it is also currently being utilised for a variety of further developmental kinds, encompassing offices, industries, schools, public buildings, and some housing developments.
Numerous elements of manufacturing and fabrication will certainly be transformed in the not-too-distant future, thanks to contemporary developments in Artificial Intelligence (AI). For example, a completely automated laser welding system, capable of deciding where and how to weld, identifying variations in materials, and welding them appropriately, or investigating junctions and determining the most effective technique to fuse them, might be on the radar sooner than expected. Although the science is not quite there yet, advancements in laser welding, especially beam shaping, hint to automation.
The importance of Quality Assurance
Contracting your development's fabrication to a professional like CFM Technology can help you save money while avoiding the headaches of on-site fabrication. Collaborating with an outside expert also means you can be surer in getting greater outcomes, with less waste of parts and equipment and more opportunity to concentrate on the areas of your organization where you excel. We can provide professional advice on raw materials to fit the demands of any project since we have access to the most up-to-date training, tools, and manufacturing processes.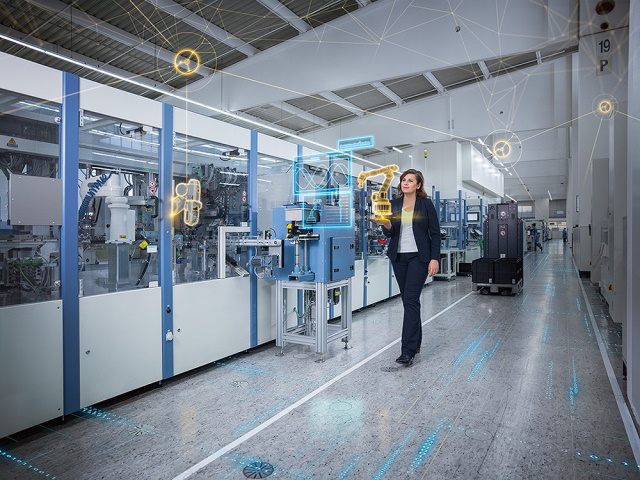 In every fabrication job, the quality of the work piece is critical, as it ensures the structure's integrity, durability, and lifespan. Quality control tests are necessary both during and after welding to guarantee that high requirements are met. Any vulnerability in the weld, from microscopic holes to splits or fractures, may be devastating in the future, hurting the structure's function, creating a health and safety concern, and costing your company money and a tarnished image.
Whenever you are looking for a fabrication specialist to do contract metallurgy or fabrication work, you want to know that they will do it right the first time. Examining the fabricators' credentials, training, and quality control processes will assist you in identifying the fabricator who will give the best results and weeding out those who will come up short. CFM Technologies is dedicated to the finest metal fabrication standards, ensuring a dependable, long-lasting solution for your venture. Check them out if you want reliable frame structure machining in Malaysia!